Tellus Ceram manufactures a wide range of insulating refractories from the class ASTM 23 to 34.
Our insulating products are characterized and are conform to the norms of the classifications of the European Federation of Manufacturers of Refractory Products.
These insulating products are conceived to be construction elements in all types of installations subjected to high and very high temperatures (from 1300°C to 1850°C).
Thanks to their performance in terms of thermal conductivity, they provide a screen to keep the temperature inside the system and by this way, they reduce the energy consumption.
As they are often put between dense refractories and the external wall, they act as a tension buffer of the different material, and protect the whole system from the deformation.
Maximum Classified Temperature : 1850°C
Bulk density (g/cm³) : 1.5
Cold Crushing Strength : 10
Alumina : 92%
Recommanded Mortar : TH1850
>> Download the detailed file (FRENCH) <<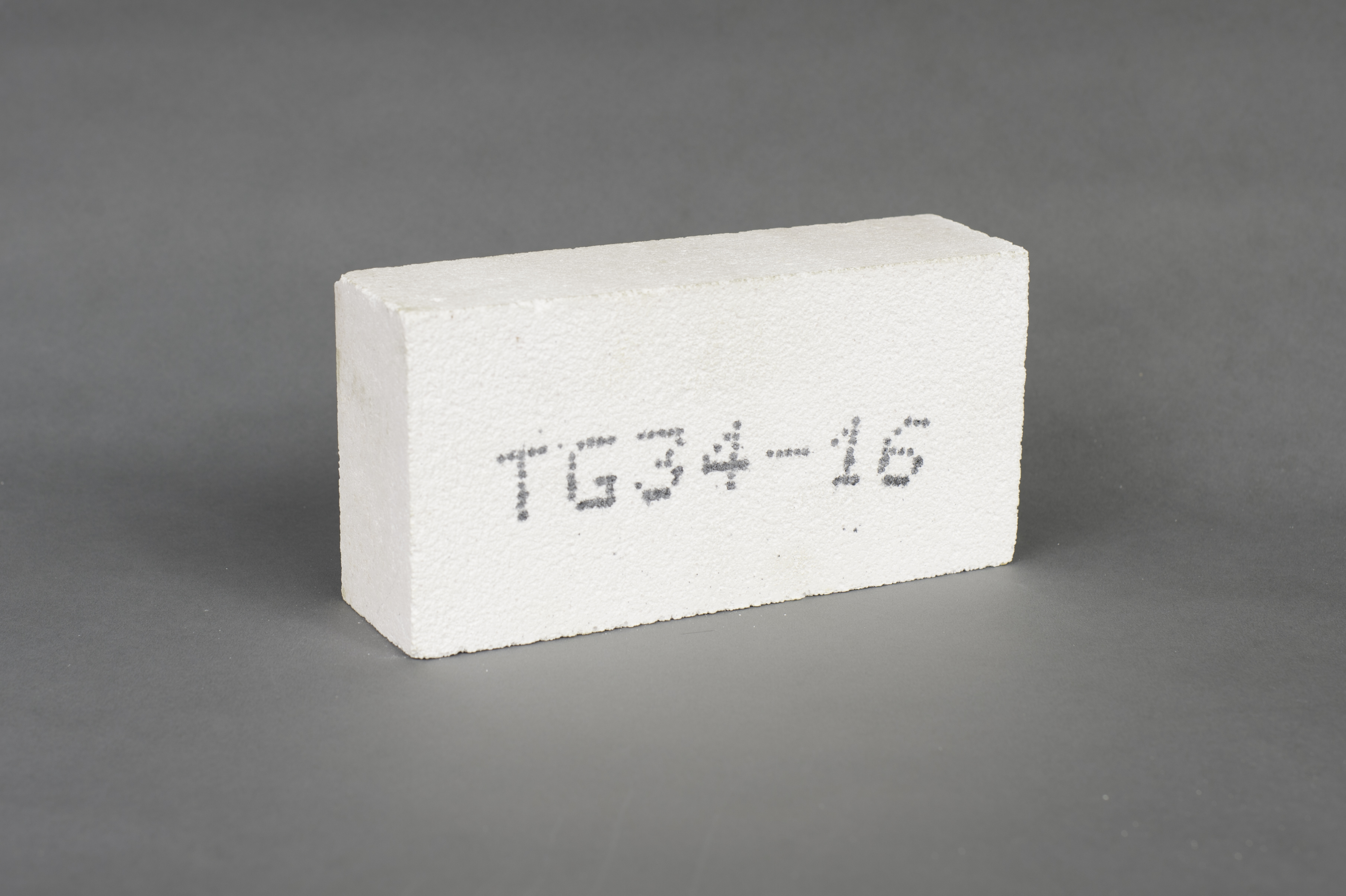 Maximum Classified Temperature : 1850°C
Bulk density (g/cm³) : 1.55
Cold Crushing Strength : 13.5
Alumina : 98.5%
Recommanded Mortar : TH1850
>> Download the detailed file (FRENCH) <<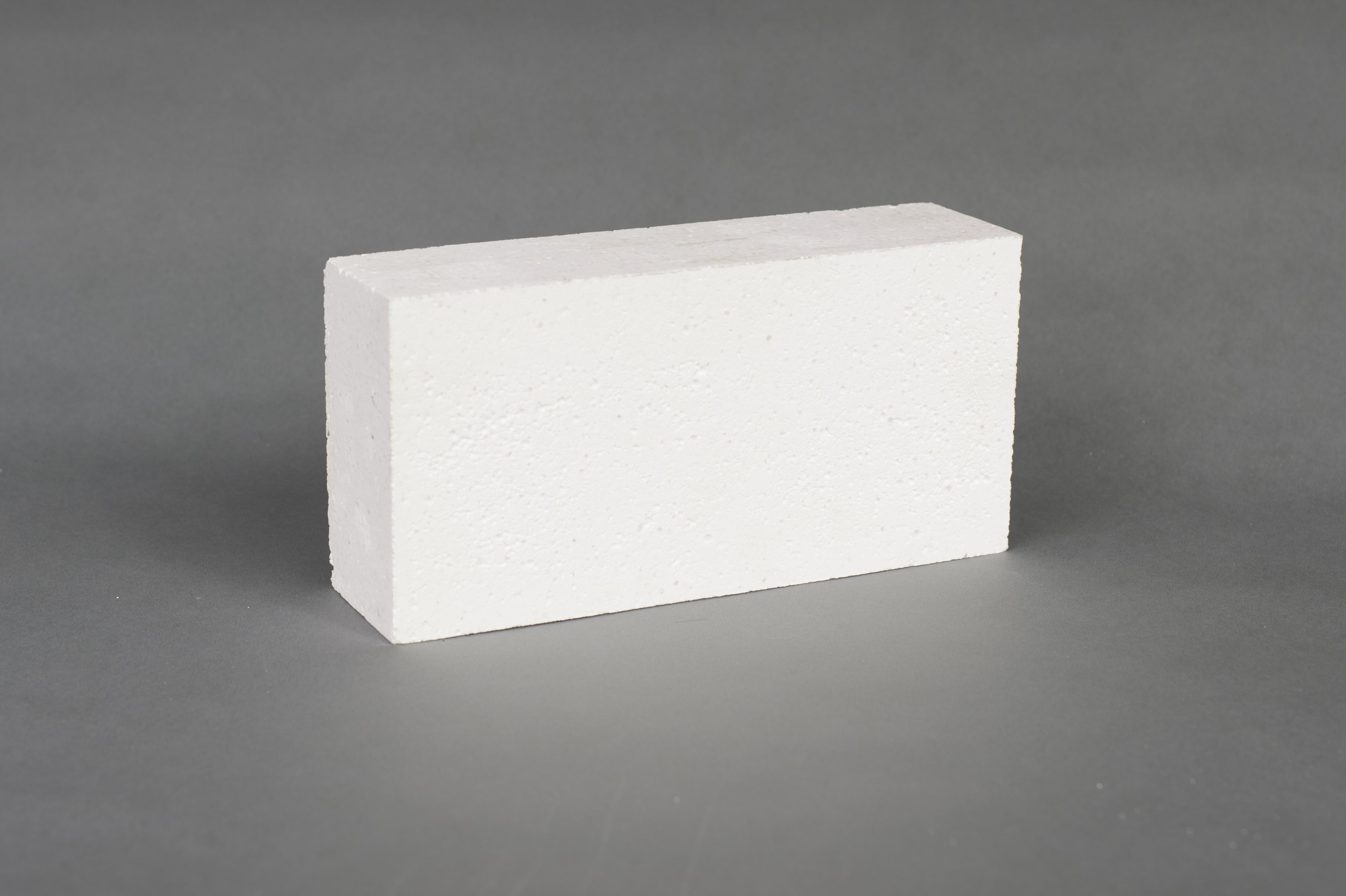 Maximum Classified Temperature : 1850°C
Bulk density (g/cm³) : 1.95
Cold Crushing Strength : 17
Alumina : 99.5%
Recommanded Mortar : TH1850
>> Download the detailed file (FRENCH) <<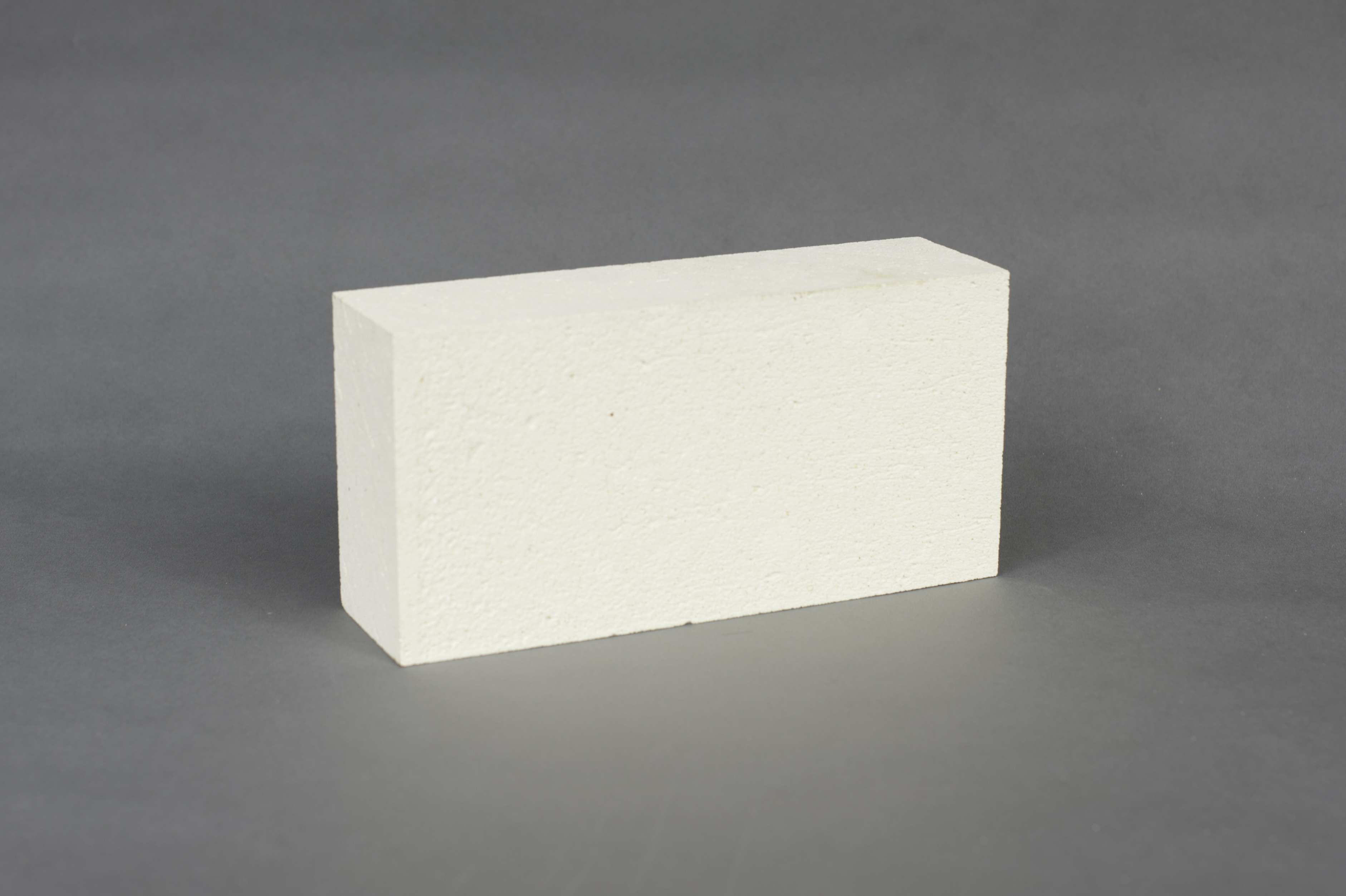 Maximum Classified Temperature : 1350 ° C
Bulk density (g/cm³) : 0.95
Cold Crushing Strength : 5
Alumina : 47.5%
Recommanded Mortar : TH1500
>> Download the detailed file (FRENCH) <<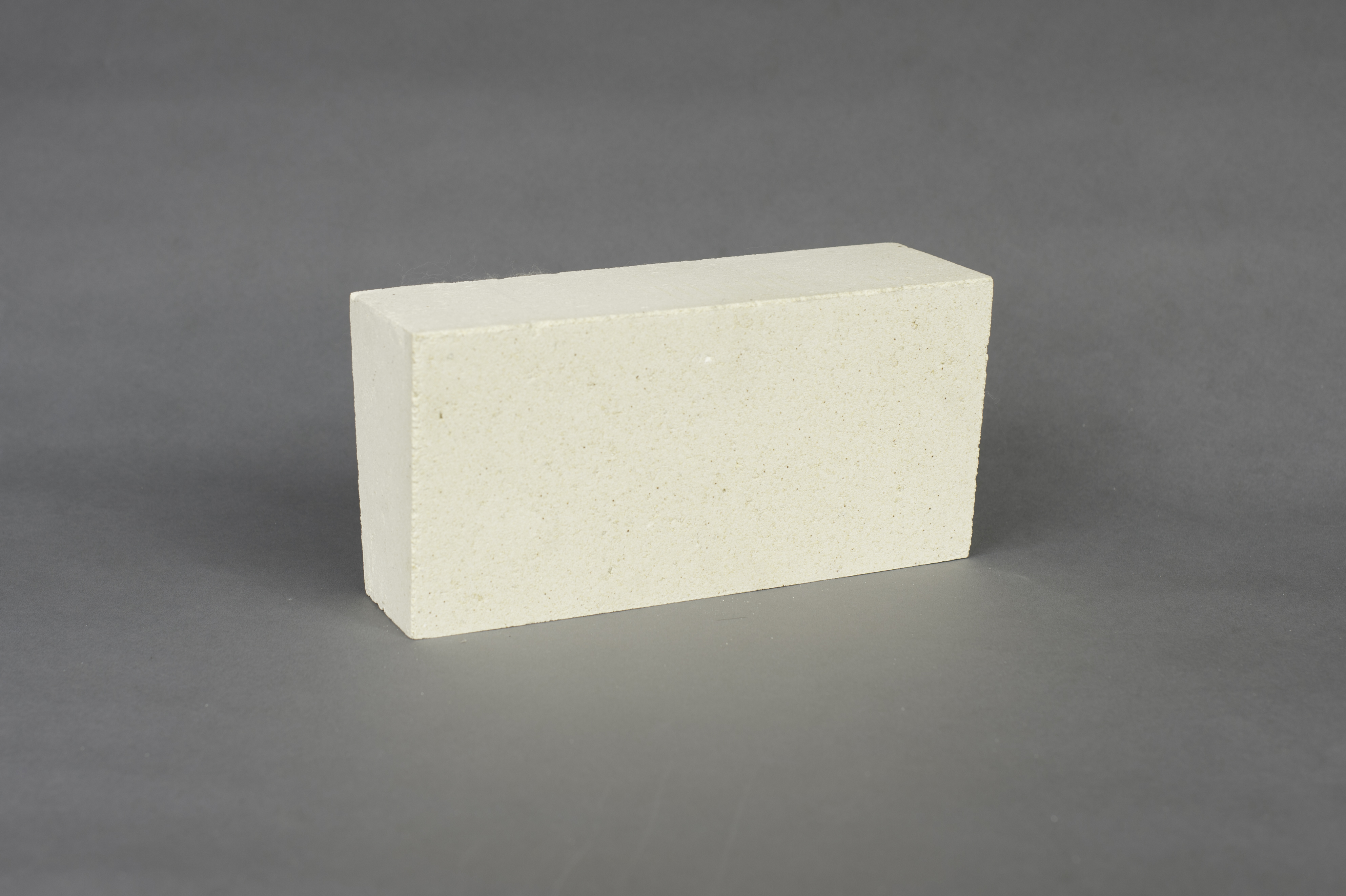 Maximum Classified Temperature : 1400°C
Bulk density (g/cm³) : 1.25
Cold Crushing Strength : 23
Alumina : 48%
Recommanded Mortar : TH1500
>> Download the detailed file (FRENCH) <<