Tellus Ceram manufactures a wide range of dense refractory , from the standard brick to the largest slab.
Our dense refractories are characterized and are conform to the norms of the classifications of the European Federation of Manufacturers of Refractory Products.
These two products are conceived to be construction elements in all kind of installations subjected to high and very high temperatures (from 1200°C to 1800°C).
Thanks to their performance in terms of mechanical resistance, they ensure an excellent behaviour at a high temperature, as well as in the duration.
Mainly in contact with the material, they have a very good resistance to the abrasion, chemical corrosion, and to the creep at a high and very high temperature.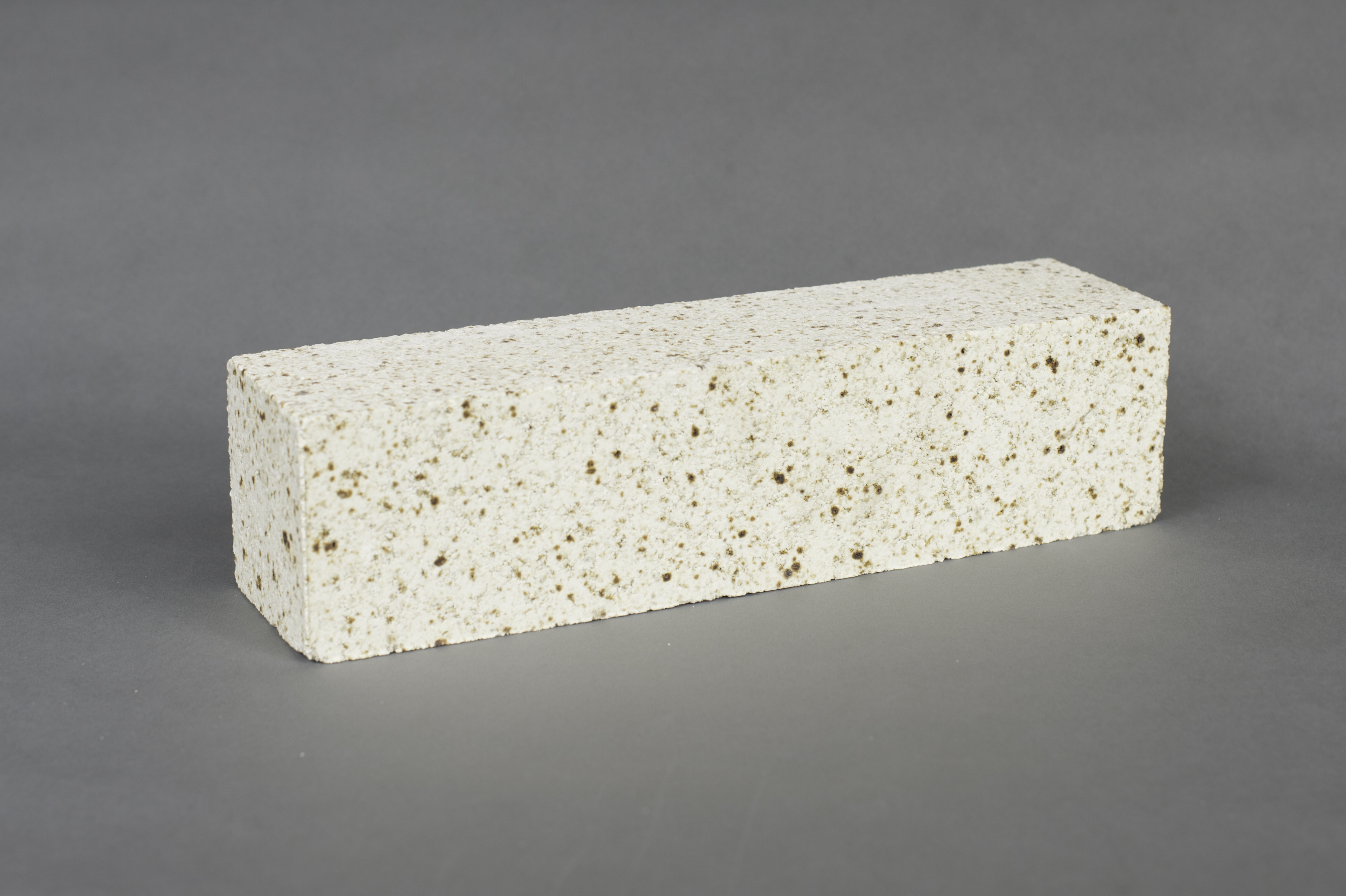 Maximum Classified Temperature : 1400°C
Bulk density (g/cm³) : 2.2
Cold Crushing Strength : 45
Alumina : 42%
Recommanded Mortar : TH1500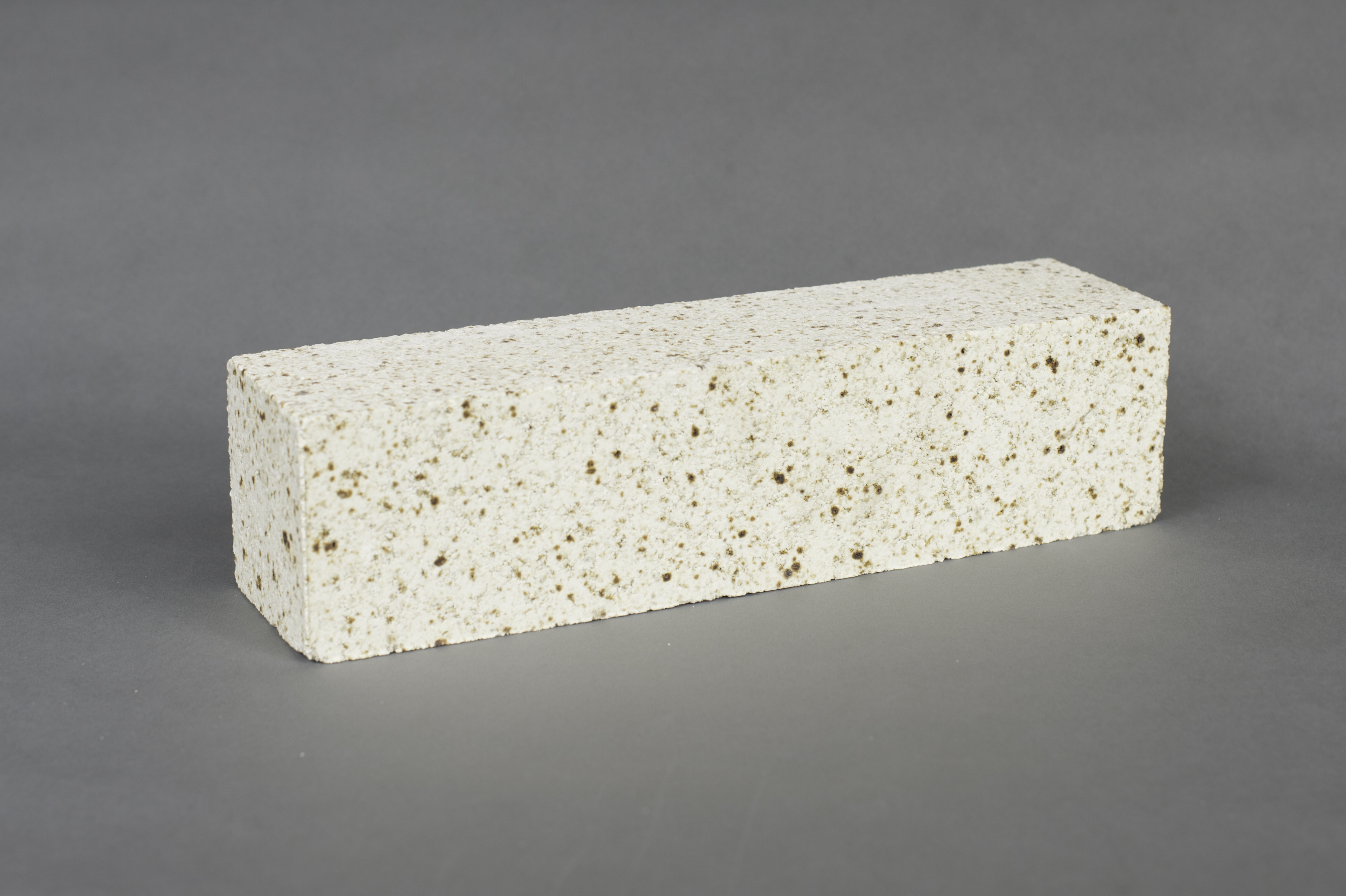 Maximum Classified Temperature : 1580°C
Bulk density (g/cm³) : 2.55
Cold Crushing Strength : 60
Alumina : 61%
Recommanded Mortar : TH1850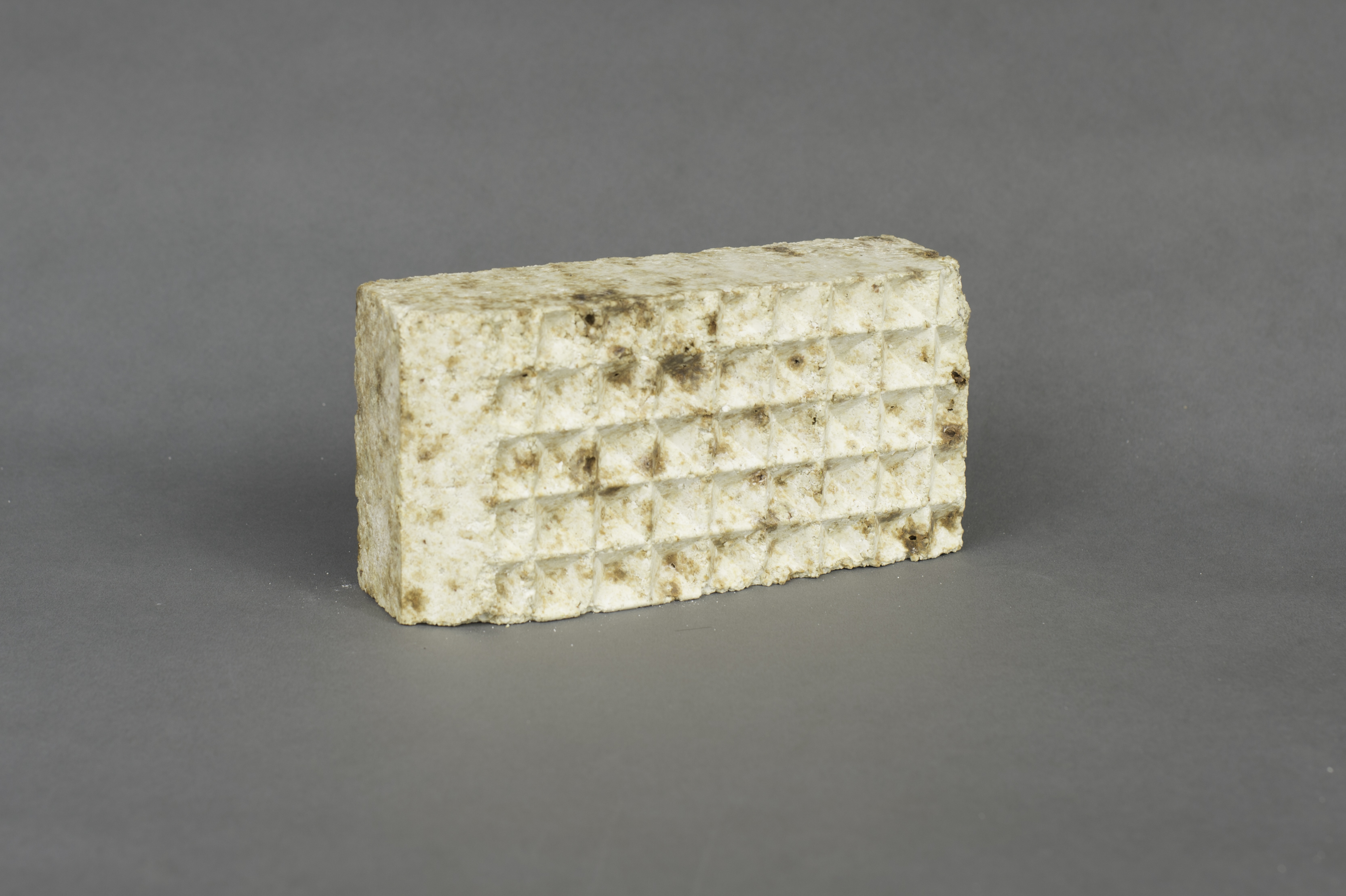 Maximum Classified Temperature : 1730°C
Bulk density (g/cm³) : 2.5
Cold Crushing Strength : 70
Alumina : 65%
Recommanded Mortar : TH1850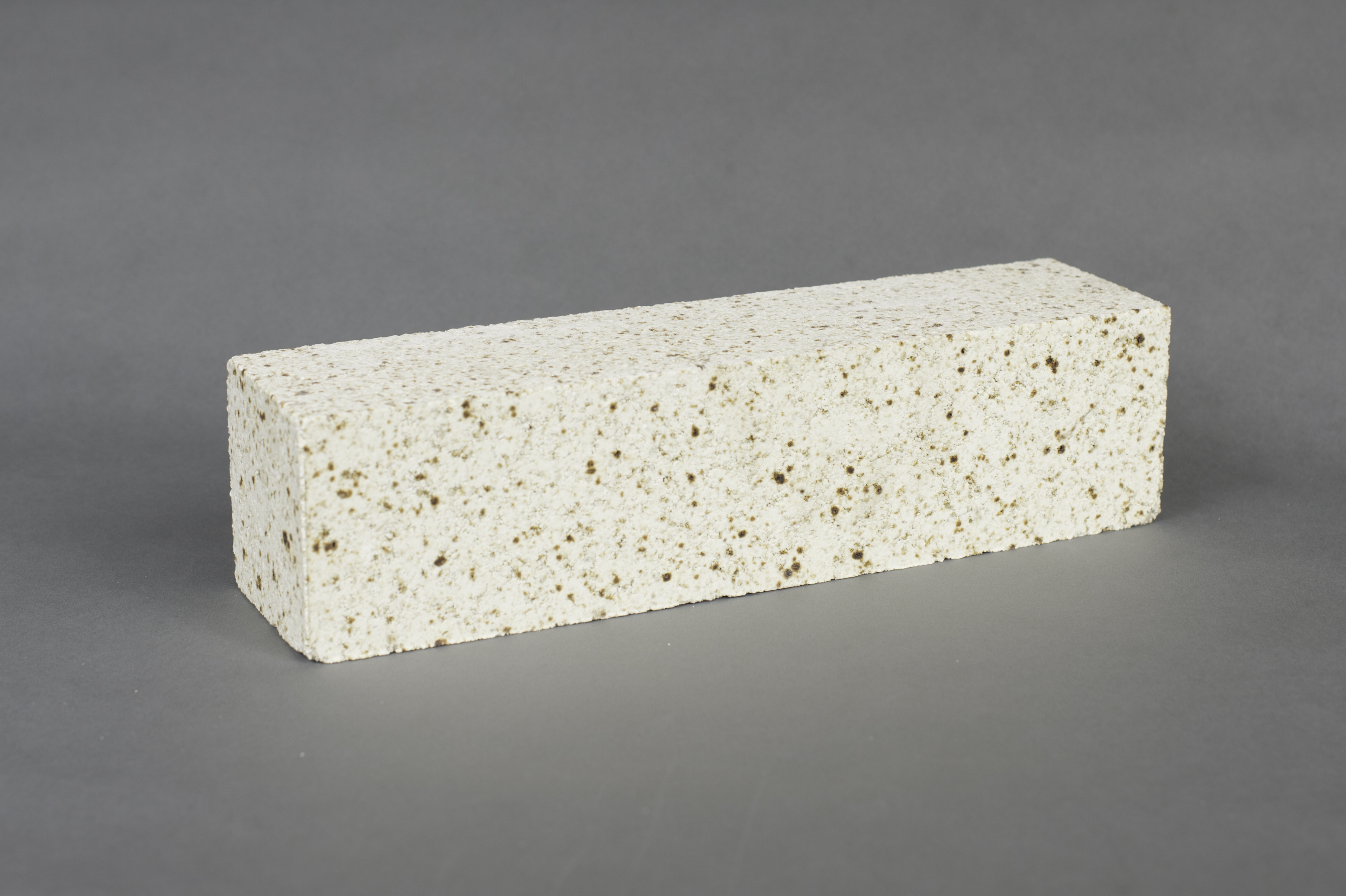 Maximum Classified Temperature : 1800°C
Bulk density (g/cm³) : 3
Cold Crushing Strength : 90
Alumina : 85%
Recommanded Mortar : TH1850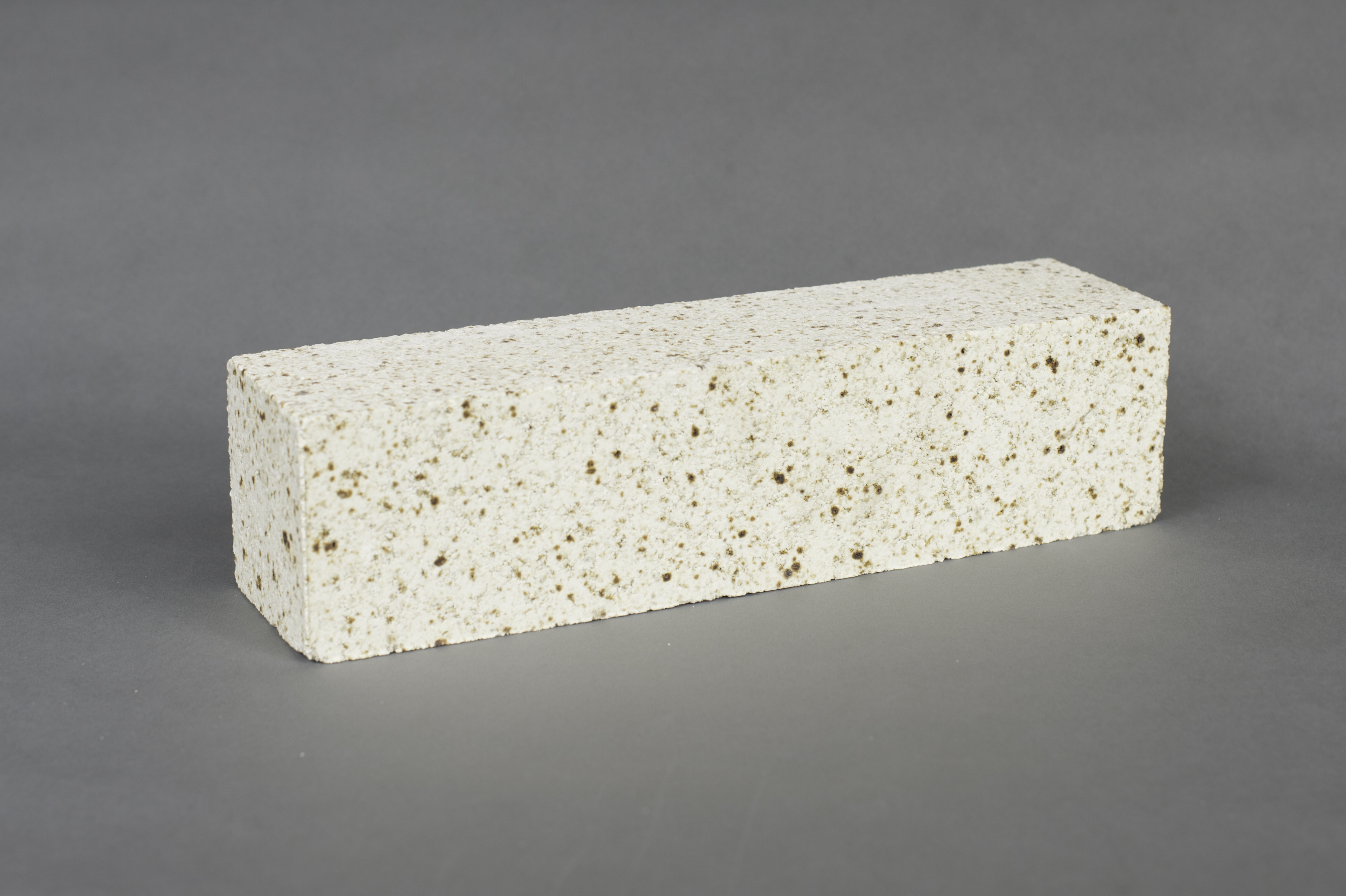 Maximum Classified Temperature : 1830°C
Bulk density (g/cm³) : 3.1
Cold Crushing Strength : 65
Alumina : 91%
Recommanded Mortar : TH1850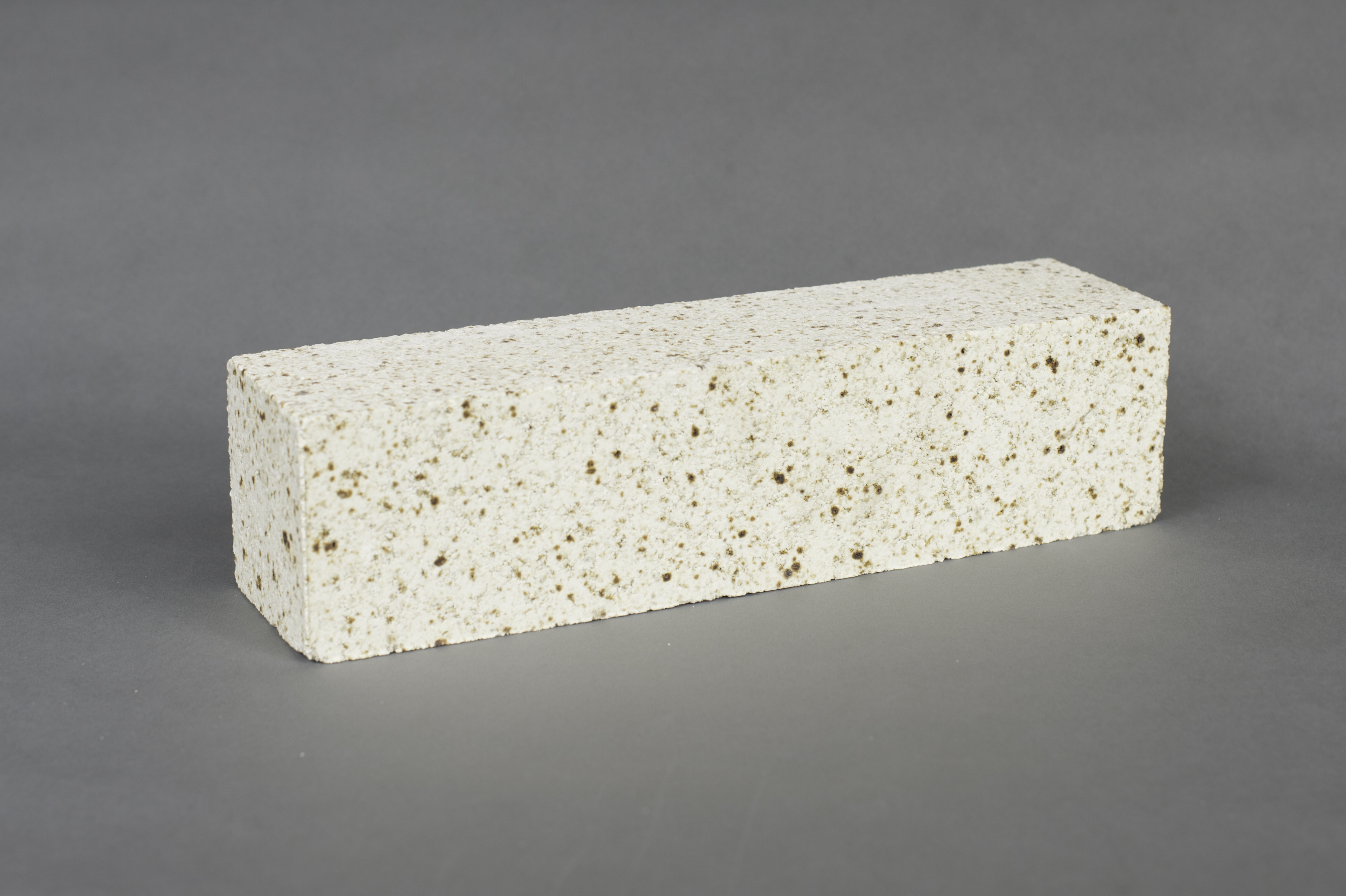 Maximum Classified Temperature : 1830°C
Bulk density (g/cm³) : 3
Cold Crushing Strength : 55
Alumina : 99.5%
Recommanded Mortar : TH1850